News & Upcoming Events
Faction 3 of The Revolution: Redistribute Wealth
NAVEL ASSEMBLY, April—May, 2019
If you want to join this Assembly, you still can by filling out this form!
SCHEDULE:
1. Sun, April 7 from 2:30–5:30PM
2. Sun, April 21 from 11:00AM–2:00PM
3. Th, May 2 from 7:00–9/10:00PM
4. Th, May 23 from 7:00–9/10:00PM
5. Th, May 30 from 7:00–9/10:00PM
Presentation on June 2 from 7–10PM
*Note that all dates are subject to change with advanced notice based on NAVEL's scheduling commitments.
*The work we will be doing is cumulative so consistent participation is highly encouraged.
This is a research and development group exploring ways to redistribute wealth. By studying past and existing models, movements, and organizations dedicated to the redistribution of wealth and guided by the two principles of The Revolution, abundance and expansiveness (i.e., reaching beyond binaries, hierarchies, and capital), we will develop a working model that redistributes wealth towards the eventual provision of everyone's survival needs: free food, clothing, shelter, and health care for all on this earth and beyond!
GOAL: During the first meeting, we will determine our goal, which will be one of the following:
1. A business plan for the Conduit Corp and FMP Nonprofit (or whatever model we come up with)
2. A comprehensive and detailed plan for an Operation Scrooge mission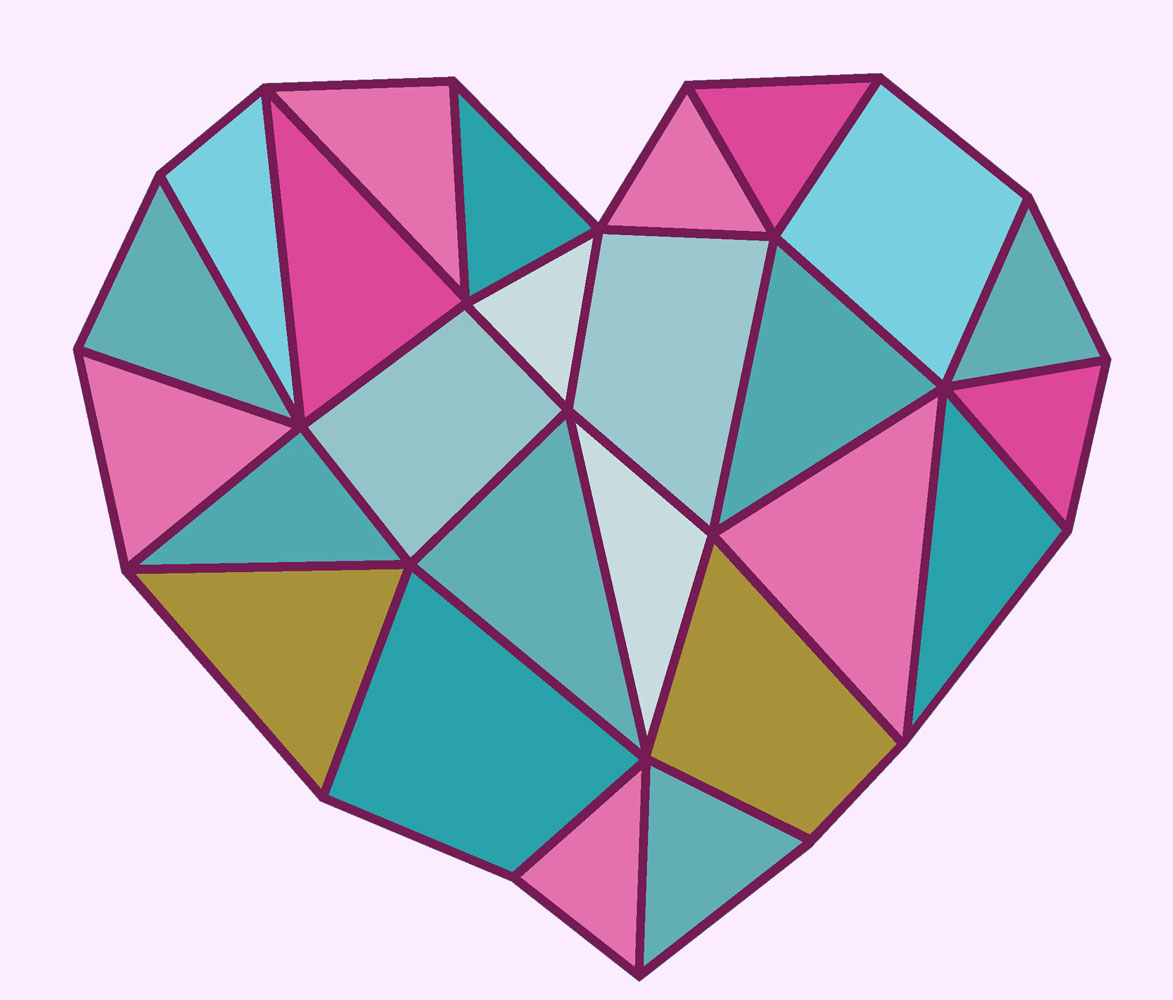 Process Group
Every other Sunday from 6–8pm, next group April 28th
Do you want to have an intimate and expansive relationship with your feelings and learn to process them group therapy style? Why is this important? Why is it imperative that we acknowledge our traumas? Or simply feel our feelings and understand where they come from and what to do with them? If we don't begin to dig deep into our feelings and beliefs that keep us unwittingly desiring our own oppression, how will we ever create a world other than what we see around us? If this sounds important to you, please come process with us!
This group is open to anyone interested in processing feelings group therapy style. Sign up for our mailing list. Let's feel our feelings together! 🤗😭😳😤😩🤣😘
PROCESS GROUP
Day and time: every other Sunday, 6–8pm
Next group: April 28, 2019
Location: 841 WEST Washington Blvd, Los Angeles
In order for there to be a true revolution today, our ideas about revolution must change, the cause of revolution must change, and the force behind revolution must change. It's time to revolutionize the way we think about revolution. Watch these videos and learn how!
Sign up for The Revolution mailing list!