News & Upcoming Events
We Are The Market!
Onomatopee, until December 2017
Onomatopee invited The Revolution to the Netherlands! We hit the streets of Eindhoven spreading abundance and offering travel beyond the 5% universe via a Death of Self workshop as our "achievement" for the We Are The Market! performances and exhibition. Video documentation of all the "achievements" are exhibited in the upstairs project space at Onomatopee until December 2017. You can also pick up a free 4th ed of Definition of Abundance and free pamphlets on What is the 5% Universe and What is beyond the 5% (while supplies last) in the enchanted mobile display unit that laub made! Check out this photo album for more delightful images of our superbly awkward yet full of passion intervention!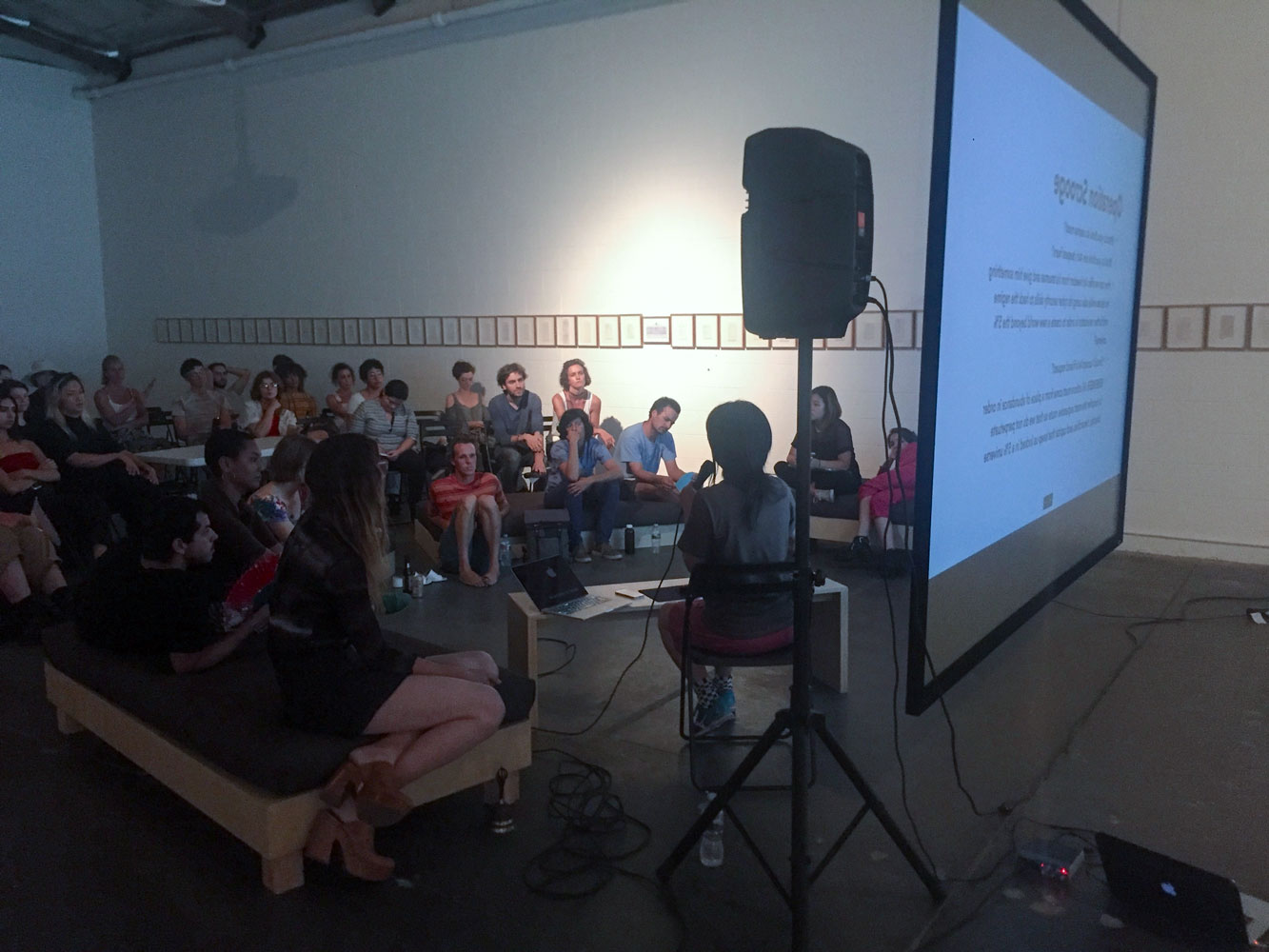 Decentralizing The Web 003 : Jennifer Moon + Alice Barker
The Mistake Room, July 29th
This was probably my most favorite panel I've ever done! If you missed the panel, no worries. You can listen to an audio recording here!
voidLab presents Decentralizing The Web 003 : Operation Scrooge with Jennifer Moon + Alice Barker
Jennifer Moon (artist) and Alice Barker (information security expert + privacy advocate) examine the psychosocial nature of cybersecurity - the entanglement of emotion, intuition and manipulation inherent in even the most benevolent con.
A discussion on the prospects of resistance and decolonization through the use of decentralized networks, digital currencies and tactile approaches to hacking will be followed by a workshop on Scrooging : a form of conning coined by Jennifer Moon and inspired by the transformation of Ebenezer Scrooge.
Decentralizing The Web 003 is part of the public programming of Analog Currency at The Mistake Room, organized by Assistant Curator Hanna Girma.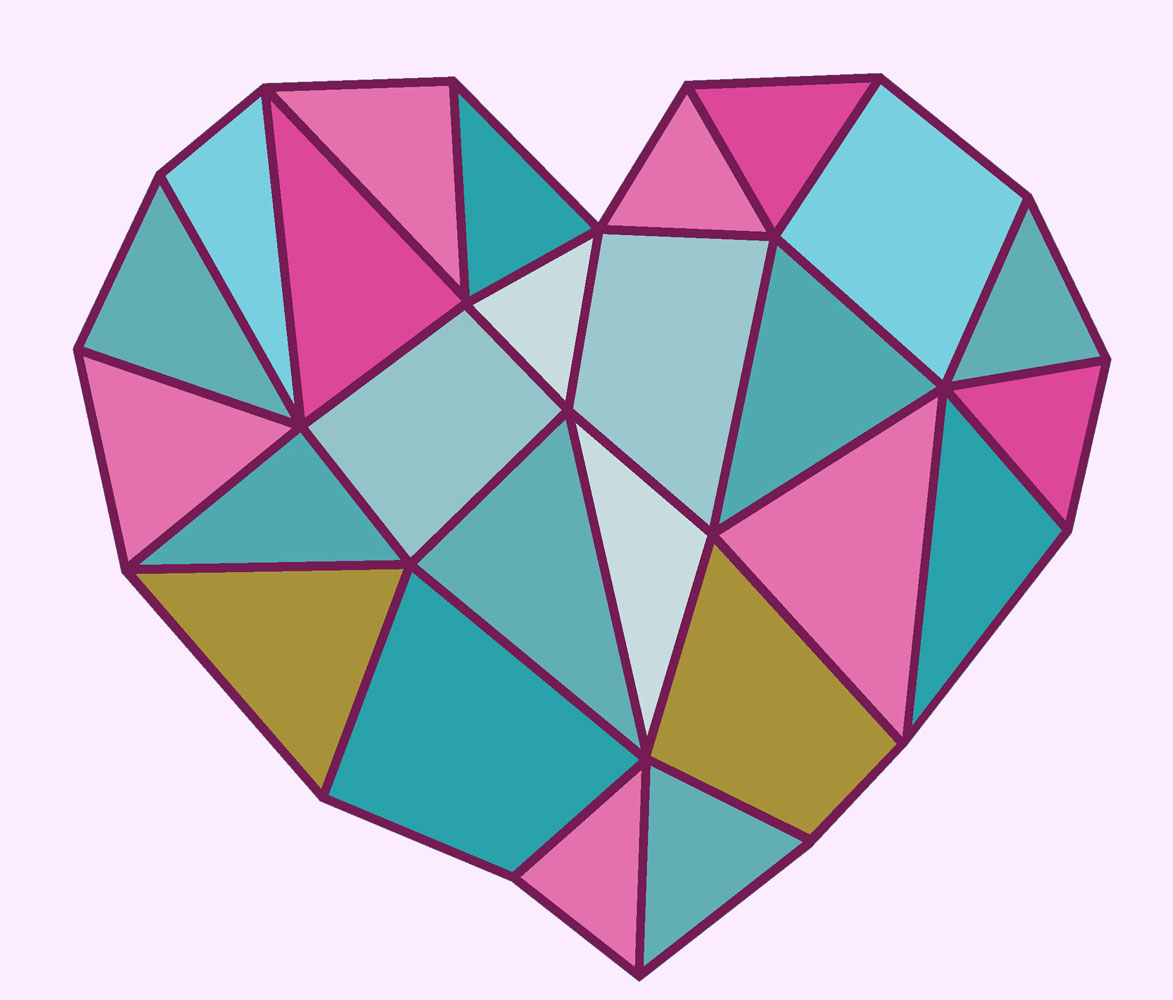 Process Group
Every other Sunday from 6–8pm, next group November 26th
Do you want to have an intimate and expansive relationship with your feelings and learn to process them group therapy style? Why is this important? Why is it imperative that we acknowledge our traumas? Or simply feel our feelings and understand where they come from and what to do with them? If we don't begin to dig deep into our feelings and beliefs that keep us unwittingly desiring our own oppression, how will we ever create a world other than what we see around us? If this sounds important to you, please come process with us!
PROCESS GROUP
Day and time: every other Sunday, 6–8pm
Next group: November 26, 2017
Location: 841 WEST Washington Blvd, Los Angeles
Thank you everyone who came out to see our performance, At the Edge of Space and Time: Expanding beyond Our 4% Universe! Thank you Hammer Museum, Emily Gonzalez-Jarrett and Leslie Cozzi, and the most wonderful tech crew (Sadie, Tim, Christina, Vincent, Linton, Lilly, Gabe, and I know I'm missing two or three other people!). If you didn't get to see our performance live, WATCH THIS! 💩✨🔭💫🌸💖🚀💥!
In order for there to be a true revolution today, our ideas about revolution must change, the cause of revolution must change, and the force behind revolution must change. It's time to revolutionize the way we think about revolution. Watch this video and learn how!
Sign up for The Revolution mailing list!