News & Upcoming Events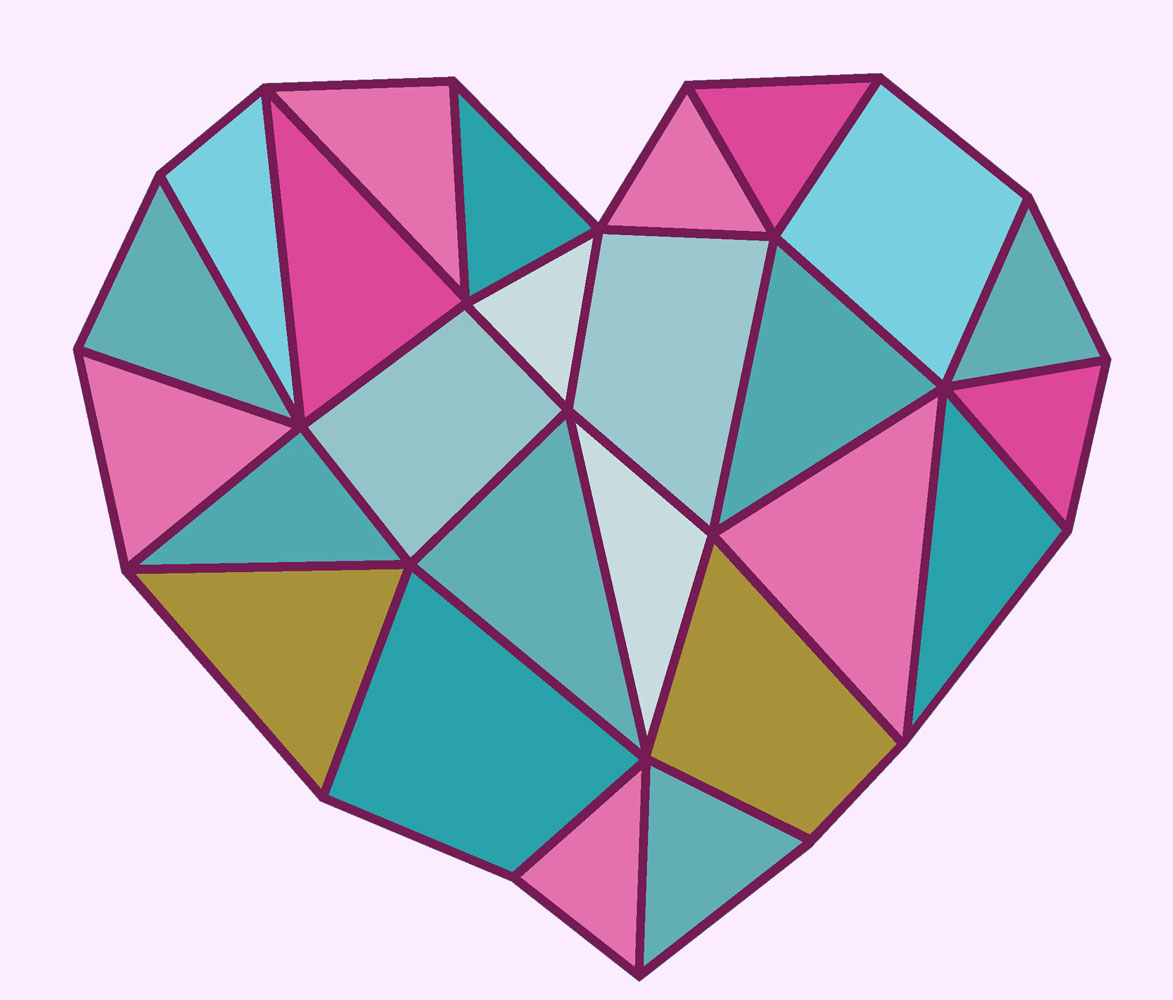 Process Group
Every other Sunday from 6–8pm, next group October 28th
Do you want to have an intimate and expansive relationship with your feelings and learn to process them group therapy style? Why is this important? Why is it imperative that we acknowledge our traumas? Or simply feel our feelings and understand where they come from and what to do with them? If we don't begin to dig deep into our feelings and beliefs that keep us unwittingly desiring our own oppression, how will we ever create a world other than what we see around us? If this sounds important to you, please come process with us!
This group is open to anyone interested in processing feelings group therapy style. Sign up for our mailing list. Let's feel our feelings together! 🤗😭😳😤😩🤣😘
PROCESS GROUP
Day and time: every other Sunday, 6–8pm
Next group: October 28, 2018
Location: 841 WEST Washington Blvd, Los Angeles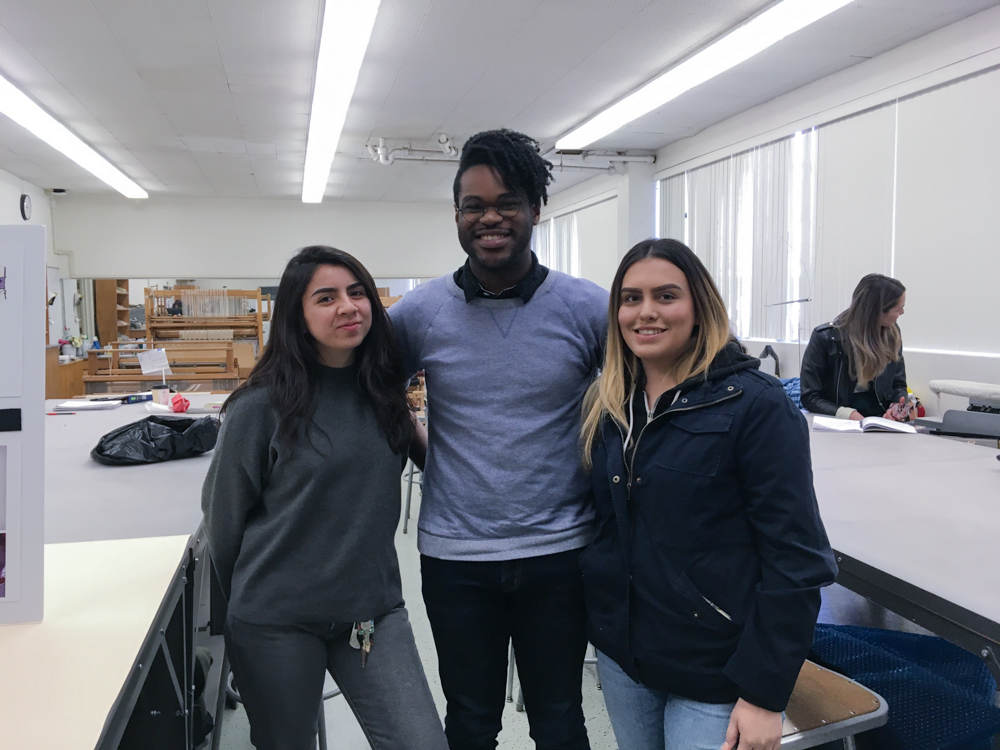 Winning team for Design the Mooniform challenge!
After reviewing twelve fabulous uniforms and talking with each team about their proposals, I have chosen my fave Moonform design! The winner* of the Design the Mooniform challenge in Carole Frances Lung's Social Engagement for Fashion Fiber and Materials class at CSULA, is team 4SWATCHÉ (Briana, Gregory, Jasmine [not pictured], and Evelyn) 👏😃! I chose 4SWATCHÉ's design because it is both stylish and comfortable. I can totally wear this everyday! Team 4SWATCHÉ really considered everything from the materials the Mooniform is made from to embodying the principles of The Revolution and my personal interests and hobbies. AND they added fantastic elements like the future-tech headband mic that amplifies my voice and the incredible logo 😍. Congratulations team 4SWATCHÉ and thank you for this amazing gift❣️
Below is a description of the Mooniform design by 4SWATCHÉ:
MOONIFORM, created to encapsulate The Revolution, is fashioned with the future in mind. Utilizing the concept of abundance and focusing on the resources around us, MOONIFORM is made out of recycled materials such as metals and plastic. This is all done in the effort to be sustainable and to use what is abundantly available to us. MOONIFORM features an aesthetic blend of futuristic militarism, heroics, and a reimagining of traditional equestrian attire.
*Winner just means this team's design will go on to the next phase of production but everyone is a winner! See the other winning designs for lab1 and lab2 on Instagram 🏆🥇!
In order for there to be a true revolution today, our ideas about revolution must change, the cause of revolution must change, and the force behind revolution must change. It's time to revolutionize the way we think about revolution. Watch these videos and learn how!
Sign up for The Revolution mailing list!