News & Upcoming Events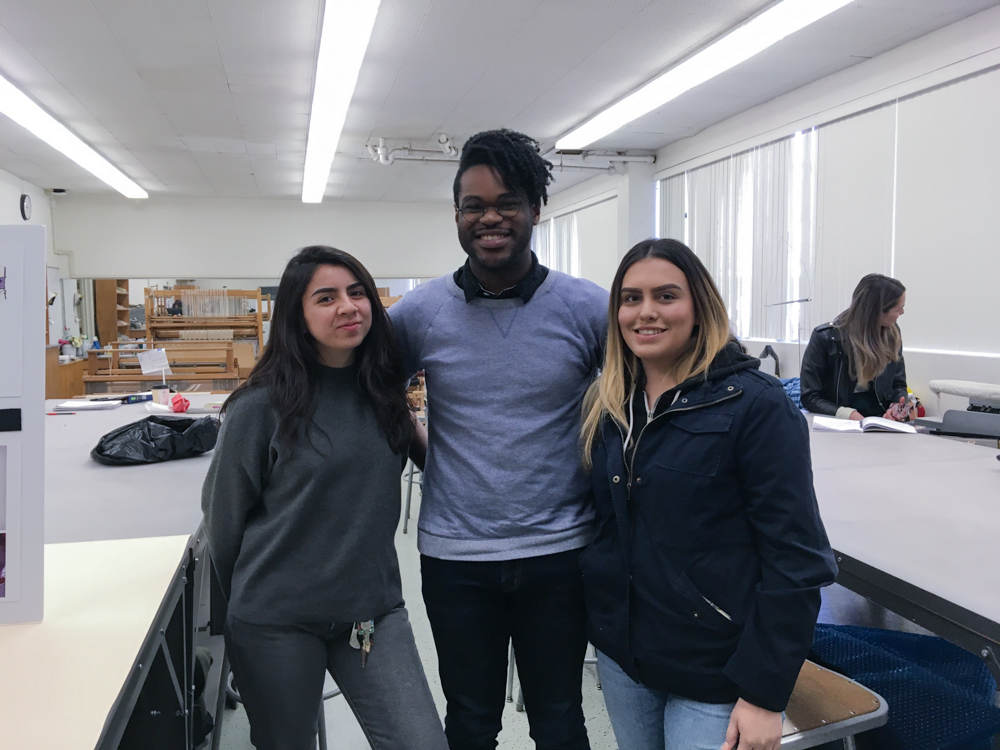 The School for Endurance Work
Cal State LA Fine Arts Gallery, January 22—February 21, 2019
Back to School (soft opening reception): Tuesday, January 22nd, 12–5pm
Graduation Party (closing reception): Thursday, February 21st, 6–10 pm
I'll be in the gallery with 4SWATCHÉ (Briana Alvarez and Gregory Lewis) every Wednesday from 12–1:30pm (and possibly longer) for the duration of the show, working on producing 4SWATCHÉ's MOONIFORM design. Come visit us!
The School for Endurance Work, curated by Carole Frances Lung and Carol Cheh, assembles the Cal State LA Fine Arts gallery into a space for positioning knowledge as an exchange between object and subject. This accumulative proposition features Los Angeles based artists whose work is at the intersection of critical history, community engagement, feminism, revolution, sustainability, and visual resistance. The School for Endurance Work will offer a range of courses, providing Cal State LA students and the public to engaged with the artists through lectures, performances, drawing, music and a wiki-edit-a-thon.
Participating artists: Kim Abeles, Artemisa Clark, Zackary Drucker, Sonja Gerdes, Elisabeth Houston, Elana Mann, Jennifer Moon, Jemima Wyman
For the School for Endurance Work, 4SWATCHÉ—Briana Alvarez (left), Xiomara Fonseca (not pictured), and Gregory Lewis (center)—and I will be producing 4SWATCHÉ's design for the MOONIFORM, which I will wear as my everyday outfit! We will be setting up a production lab inside the gallery. Come by to witness the creation of the MOONIFORM!
4SWATCHÉ is a collective of persons who aim to end waste in the world by utilizing the power of abundance. Through this discovery, 4SWATCHÉ formulated MOONIFORM. They are: Briana Alvarez, Senior at California State University Los Angeles majoring in ART- Option in Fashion, Fiber, and Materials; Xiomara Fonseca, Senior at California State University Los Angeles majoring in ART- Option in Fashion, Fiber, and Materials; Gregory Lewis, Senior at California State University Los Angeles majoring in Graphic Design.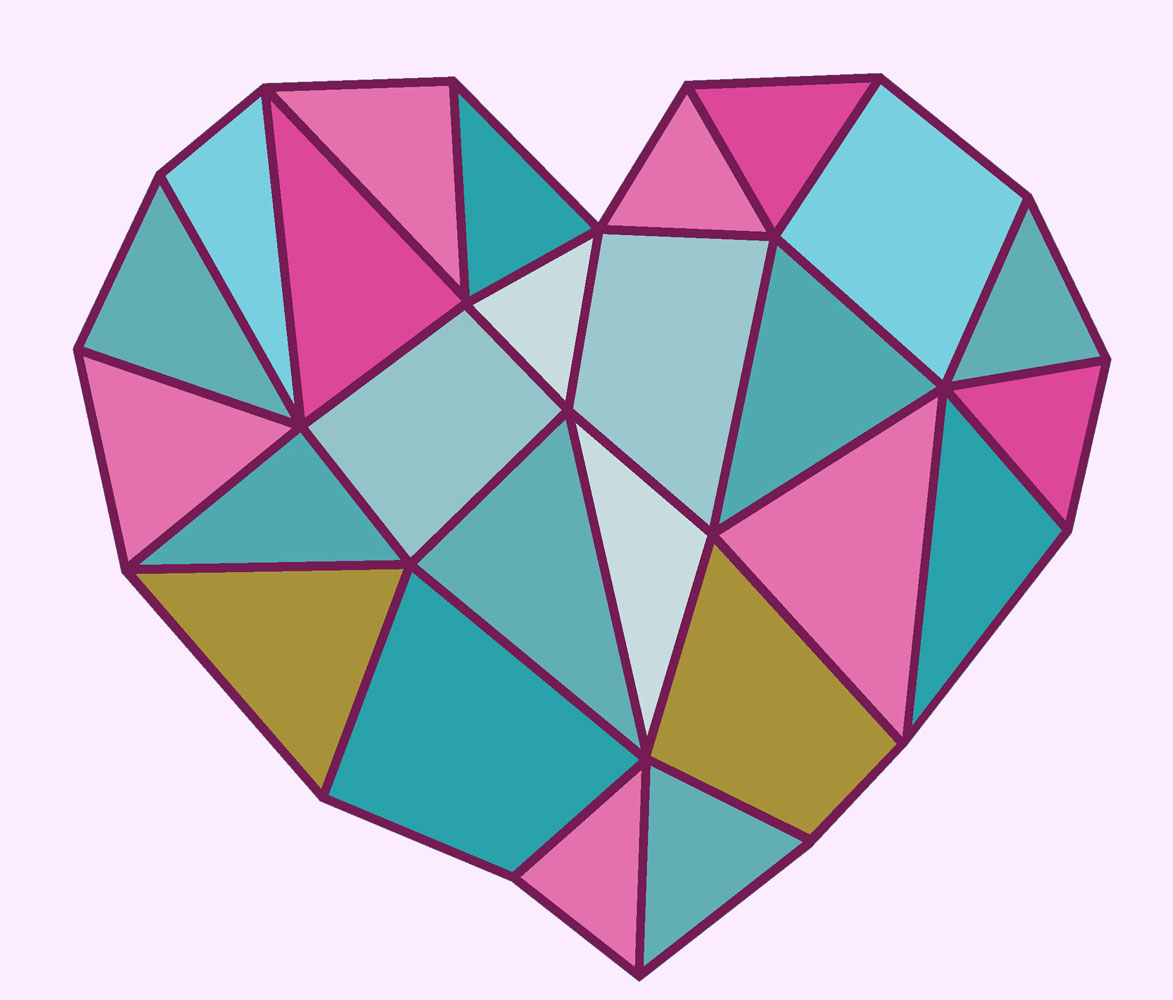 Process Group
Every other Sunday from 6–8pm, next group March 3rd
Do you want to have an intimate and expansive relationship with your feelings and learn to process them group therapy style? Why is this important? Why is it imperative that we acknowledge our traumas? Or simply feel our feelings and understand where they come from and what to do with them? If we don't begin to dig deep into our feelings and beliefs that keep us unwittingly desiring our own oppression, how will we ever create a world other than what we see around us? If this sounds important to you, please come process with us!
This group is open to anyone interested in processing feelings group therapy style. Sign up for our mailing list. Let's feel our feelings together! 🤗😭😳😤😩🤣😘
PROCESS GROUP
Day and time: every other Sunday, 6–8pm
Next group: March 3, 2019
Location: 841 WEST Washington Blvd, Los Angeles
In order for there to be a true revolution today, our ideas about revolution must change, the cause of revolution must change, and the force behind revolution must change. It's time to revolutionize the way we think about revolution. Watch these videos and learn how!
Sign up for The Revolution mailing list!