News & Upcoming Events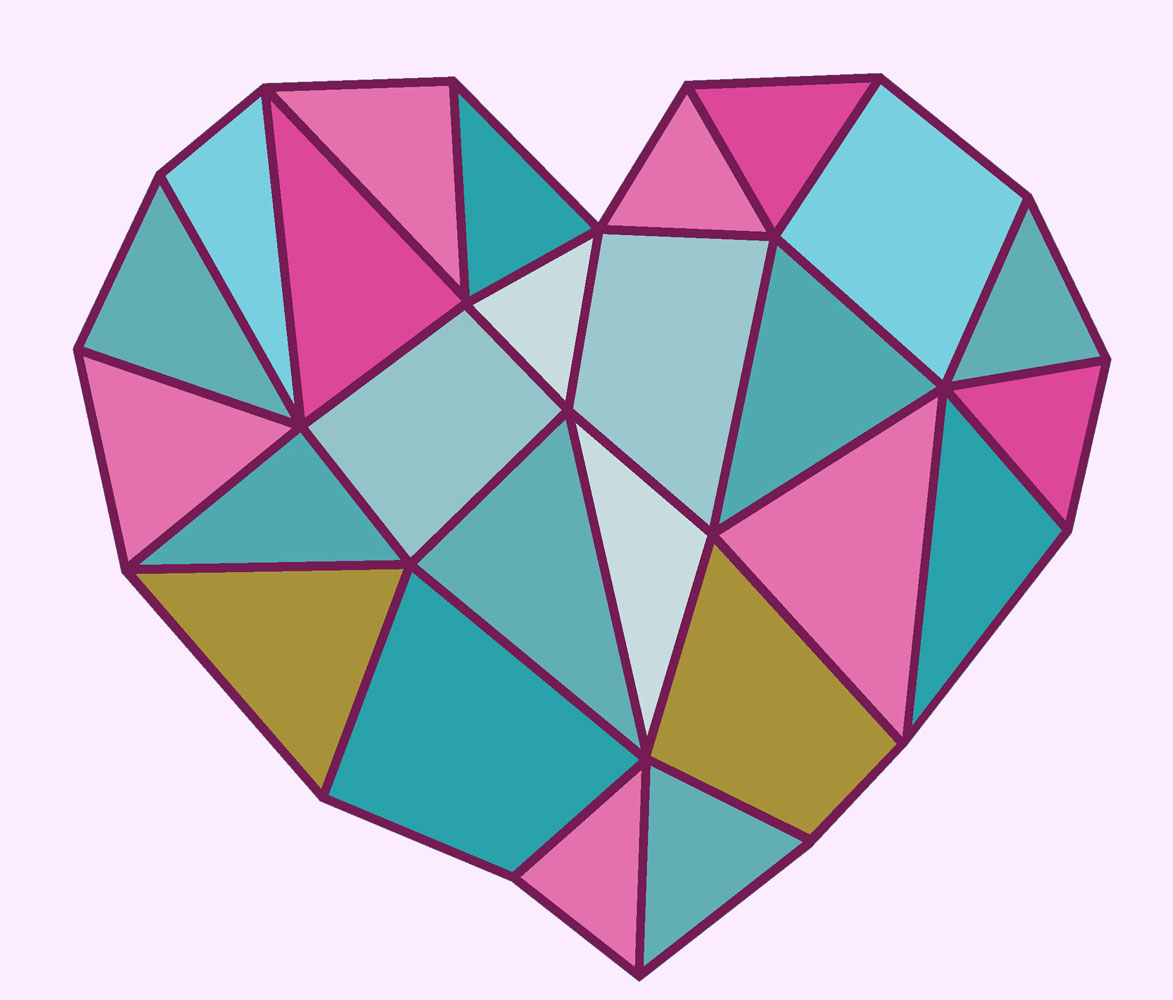 Process Group
Zoom process group EVERY Sunday from 6–8pm PST
Do you want to have an intimate and expansive relationship with your feelings and learn to process them group therapy style? Why is this important? Why is it imperative that we acknowledge our traumas? Or simply feel our feelings and understand where they come from and what to do with them? If we don't begin to dig deep into our feelings and beliefs that keep us unwittingly desiring our own oppression, how will we ever create a world other than what we see around us? If this sounds important to you, please come process with us!
This group is open to anyone interested in processing feelings group therapy style. Sign up for our mailing list. Let's feel our feelings together! 🤗😭😳😤😩🤣😘
PROCESS GROUP
Day and time: EVERY Sunday, 6–8pm PST
Location: Zoom
In order for there to be a true revolution today, our ideas about revolution must change, the cause of revolution must change, and the force behind revolution must change. It's time to revolutionize the way we think about revolution. Watch these videos and learn how!
Sign up for The Revolution mailing list!