News & Upcoming Events
Adventures With You: Episodes 11 & 12
KCHUNG, January 21st and February 18th, from 6–7pm (PST)
I was invited by Olga Koumoundouros to be part of a Sense8-style cluster consisting of seven other artists: John Booortle, von curtis, Luke Fischbeck, Alexander Kroll, Francesca Lalanne, Kristy Lovich, and Ofelia Marquez. Together we form WE, which is also an expanding exhibition at Human Resources, from February 10—March 4, consisting of a built architectural structure housing numerous events and programs, including a soft opening and a closing (dates TBD). My contribution to this cluster has felt quite minimal so far 😐 but what I could contribute was a lively and engaging discussion on Adventures With You with six members of the cluster: John Booortle, von curtis, Olga Koumoundouros, Francesca Lalanne, Ofelia Marquez, and me 🙂. This episode aired live on KCHUNG on my birthday, 🎉 January 21st 🎂, and is now archived here for your listening pleasure.
In this episode, we began by asking what are the differences between collaborative, collective, and communal; and is WE any of those things? We talked about how WE came together and shared why we each agreed to become part of WE. We processed ways in which we communicate and shared what we each hope to bring to the cluster. And, of course, we talked about Sense8 ✨🧠🔛🧠✨. The WE cluster will make another appearance on Adventures With You, airing live from within the WE exhibition at Human Resources on Sunday, February 18th, from 6-7pm. We hope you tune in and we hope you visit what WE created at Human Resources 🐣!
Design the Mooniform
OMEGA Workshop: An Experiment in Counter-Fashion, January 26—March 10, 2018
‼️Update on the Design the Mooniform challenge for OMEGA Workshop, organized by The Rational Dress Society at EFA Project Space in New York‼️
Carole Frances Lung (who is also part of this show as her alter ego Frau Fiber) invited me to present the Mooniform challenge to her Social Engagement for Fashion Fiber and Materials class at California State University, Los Angeles. In fact, Carole made designing the Mooniform their first class assignment 😃! There are two lab sections for this class and the students in each lab formed design groups to produce—from a place of abundance—theoretical proposals for a Mooniform. On February 12th, each design group will bring their design ideas 50-70% completed, along with design team names, to the class to be workshopped. Then on February 19th, each design group will present their final proposals to me ⚡️😁! Below are links to blogposts summarizing each lab's initial brainstorming of terms and ideas and the formation of design teams. I was super delighted to read them 😍. Maybe you will be too!
Lab 1 Qualities of the Mooniform / Design Groups
Lab 2 Qualities of the Mooniform / Design Groups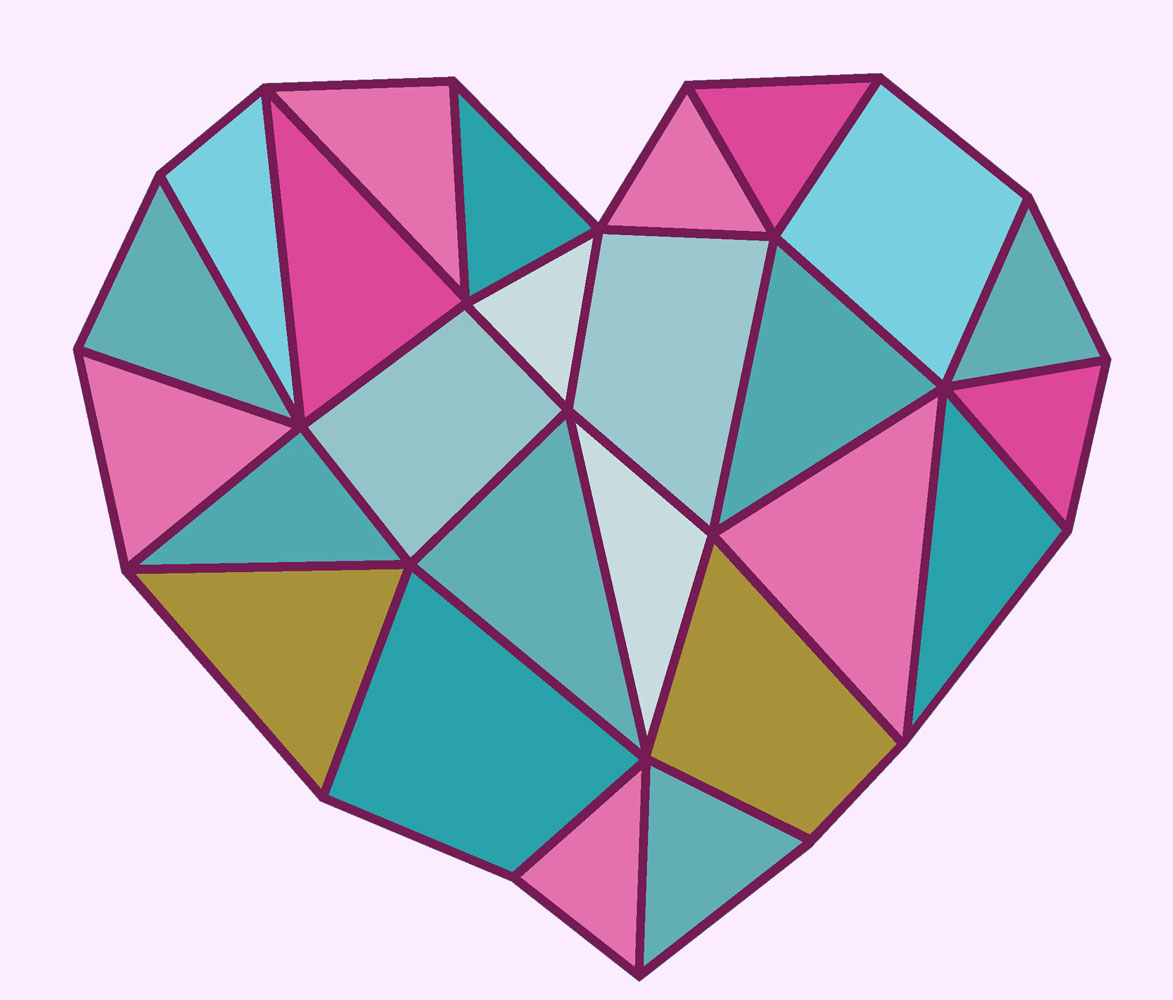 Process Group
Every other Sunday from 6–8pm, next group February 18th
Do you want to have an intimate and expansive relationship with your feelings and learn to process them group therapy style? Why is this important? Why is it imperative that we acknowledge our traumas? Or simply feel our feelings and understand where they come from and what to do with them? If we don't begin to dig deep into our feelings and beliefs that keep us unwittingly desiring our own oppression, how will we ever create a world other than what we see around us? If this sounds important to you, please come process with us!
PROCESS GROUP
Day and time: every other Sunday, 6–8pm
Next group: February 18, 2018
Location: 841 WEST Washington Blvd, Los Angeles
In order for there to be a true revolution today, our ideas about revolution must change, the cause of revolution must change, and the force behind revolution must change. It's time to revolutionize the way we think about revolution. Watch these videos and learn how!
Sign up for The Revolution mailing list!